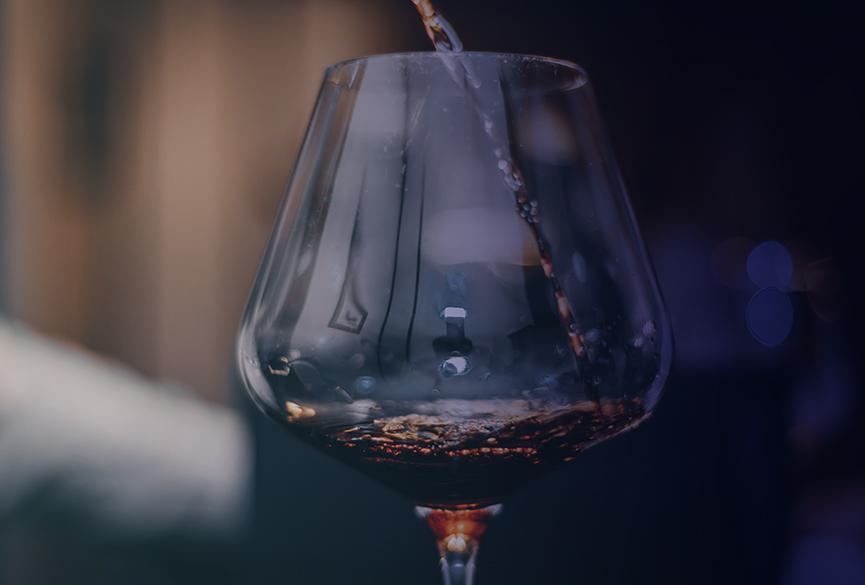 Ready-to-serve content for your brand
Content is key!
The food and beverage industry is highly competitive, with countless brands competing for consumers' attention. In today's fast paced digital world, brands must be dynamic and communicate frequently to engage with their audience. Marketing experts recommend consumer brands to communicate multiple times a week to stay top-of-mind. Of course, to be effective, the content of the communication must be qualitative and relevant.
One of the biggest challenges for marketeers of dynamic brands is to identify what to say! Identifying relevant topics to communicate about is not easy. If your brand aims to post on social media only once a week, you still need 52 relevant posts every year!
So how can you find the right ideas to generate qualitative content to keep your brand dynamic and audience engaged?
The 3 ways to generate content ideas for a dynamic brand
Generate content in-house
In many companies, the content is generated internally. The process is usually handled by the marketing team. Identifying what to communicate is very hard and content sometimes becomes generic or irrelevant.
A good idea if you are serious about content is to setup a content committee. It is a group of members of the company from different functions (Management, Sales, Marketing, Logistics Production, …) that sit together to brainstorm and identify some relevant content topics for the brand.
The advantage of in-house content generation is that it is done by people who are very close and perfectly understand the industry and the positioning of the brand.
Work with an agency
Often, companies outsource the generation of content to advertising agencies that help them identify the right messages for their target audience. Agencies usually also manage the production and sometimes even the publication of the advertising material in the right channels.
There are thousands of agencies around. Some of the big international advertising groups are McCAnn, Ogilvy, BBDO, Leo Burnett, Grey, TBWA, Publicis, …
Working with an external agency has many advantages as those agencies have specialized knowledge and skills in their field. On the downside, they are usually expensive and can be very time consuming to manage, as being external, they don't always understand your industry and the DNA of the brand.
Hire a dedicated content specialist
Companies that are serious about content increasingly start hiring content specialists or copywriters. A content specialist must have specific skills, including amongst others: excellent writing skills, understanding of content strategy principles, research skills, editing & visual design skills.
Working with an internal content specialist has the advantage that he will be part of your company and will quickly develop a good grasp of the industry and of your brand's DNA.
Our ready-to-serve solution: superior content for your brand.
You have delicious products? Whether you work with an agency or not, if like many marketeers, you're struggling to generate relevant content, obtaining the Superior Taste Award for your products is a great trigger for a nice communication campaign.
When your product is awarded, you'll receive (on top of your labels, certificates and medals) a communication package that includes photo & video material that you can use to produce nice campaigns. You can also request written comments and description from the jury on your product, that you can use in your communications.
OK, obtaining the Superior Taste Award is not like winning an Oscar in the cinema world but having your product evaluated and awarded by some of the world's best chefs and sommeliers provides for some nice storytelling.
Many awarded companies have reported great results after using the Superior Taste Award as a central thread to develop product quality campaigns across channels like social media, PR, print or even TV advertising.
Very often, social media posts about the obtention of the Superior Taste Award are amongst the posts that generate most consumer engagement.